Welcome to our Learning & Development Portal
This site has been developed to provide better access to key resources for GAA members and those actively promoting Gaelic Games. Register as a site member and access Education Programmes to support your role as Coach, Referee, Administrator or Player. 
---
The Coach10/MVA Model for Effective Coaching

Click on the image above to learn about the model
---
GAA Activity Planner for Hurling, Football, Handball and Rounders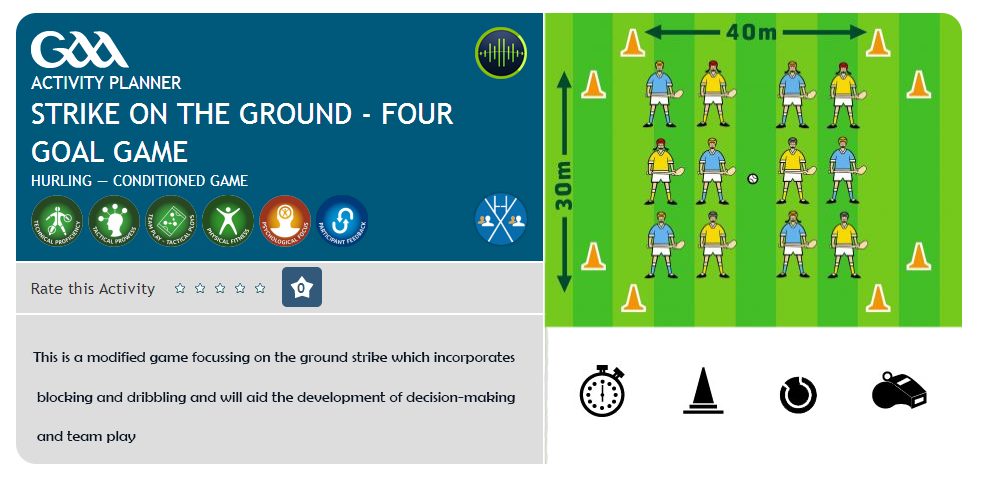 Plan your own sessions with the help of the new GAA Activity Planner.  Click here for more. 
---
GAA Go Games Skill Challenges
Check out these brand new hurling/camogie and Gaelic football skill challenges for children aged approx. 7-12. Learn from inter-county stars doing the challenges by clicking here.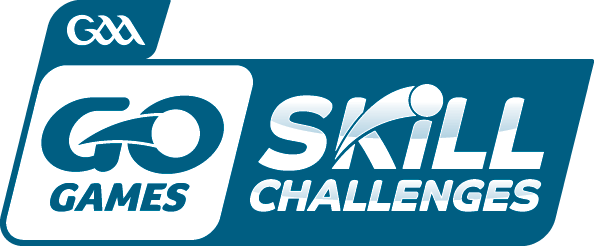 ---
Introduction of Blood Testing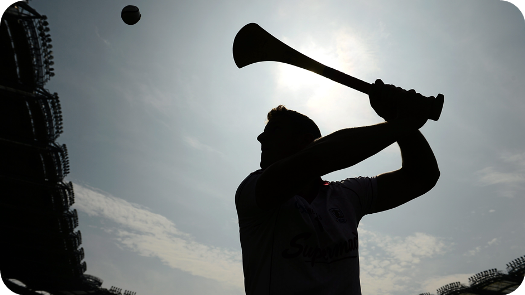 From January 1 2016 Blood Testing will be introduced to Gaelic games as part of the Association's Anti-Doping Programme in conjunction with the Irish Sports Council.
Blood testing is not a replacement for urine testing. The ISC can test both blood and/or urine on certain occasions.
The sanction for refusal is a period of ineligibility of up to four years from sport. For more information visit the Player Anti-Doping section.
---