Welcome to our Learning & Development Portal
This site has been developed to provide better access to key resources for GAA members and those actively promoting Gaelic Games. Register as a site member and access Education Programmes to support your role as Coach, Referee, Administrator or Player. 
---
GAA Teacher Summer Courses 2016
---
Cúl Camps 2016 Launched in Croke Park
Kellogg's GAA Cúl Camps are for children aged 6-13 and involve an action-packed week that focuses on acquiring new skills, improving well-being, forging new friendships and, ultimately, having fun whilst participating in Gaelic games. The camps, which started nine years ago, run from July through to August and this is Kellogg's fifth year of sponsorship. For more information parents can log on to www.kelloggsculcamps.gaa.ie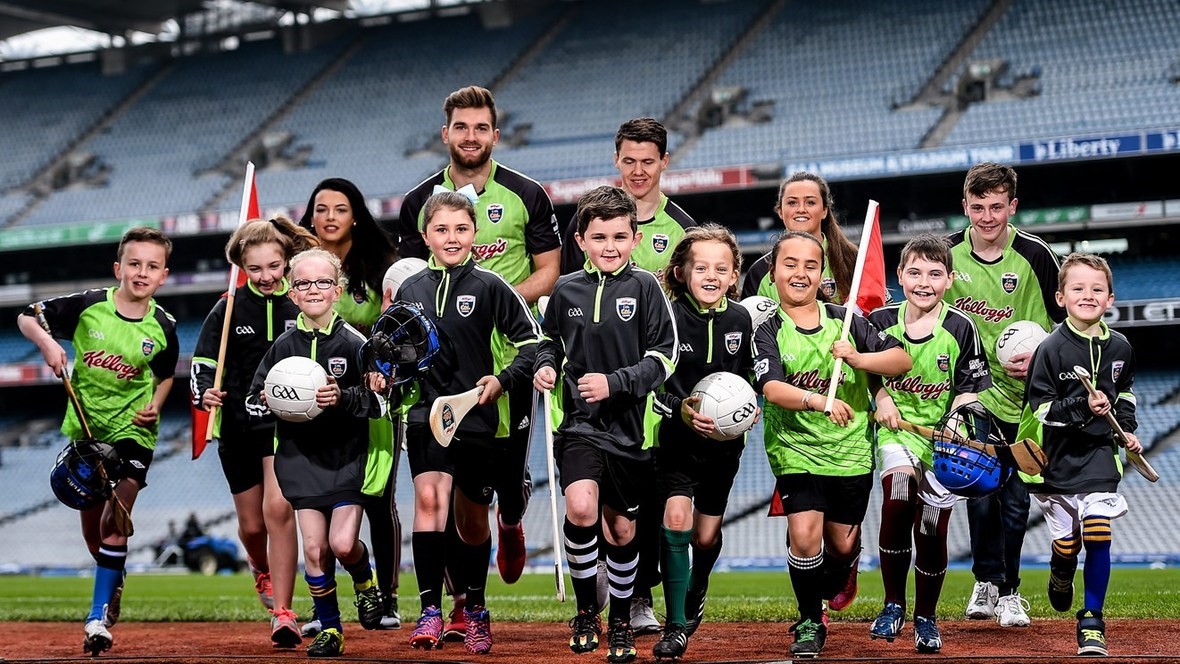 ---
GAA Go Games Skill Challenges
Check out these brand new hurling/camogie and Gaelic football skill challenges for children aged approx. 7-12. Learn from inter-county stars doing the challenges by clicking here.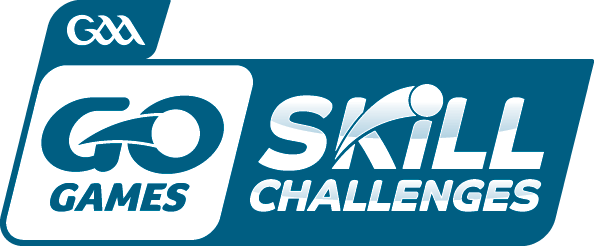 ---
Introduction of Blood Testing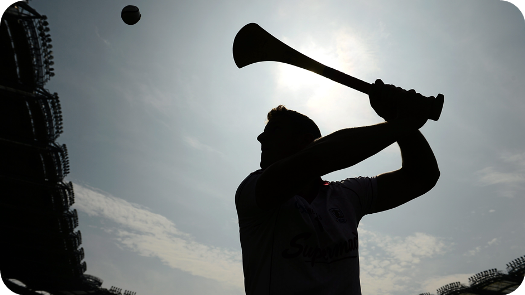 From January 1 2016 Blood Testing will be introduced to Gaelic games as part of the Association's Anti-Doping Programme in conjunction with the Irish Sports Council.
Blood testing is not a replacement for urine testing. The ISC can test both blood and/or urine on certain occasions.
The sanction for refusal is a period of ineligibility of up to four years from sport. For more information visit the Player Anti-Doping section.
---
Liberty Insurance GAA Games Development Conference 2016
Thanks to all the delegates who attended the 2016 Liberty Insurance GAA Games Development Conference on Friday, January 22nd and Saturday January 23rd in Croke Park. This year's conference focussed on issues related to the Adult Player (aged 18 + years) while Friday night featured a Youth Participation forum under the title of the 'Play to Stay Summit'. Click here for further details of the programme and for videos and presentations from the Conference as they become available.
Full conference presentations here.
---
GAA Activity Planner for Hurling, Football, Handball and Rounders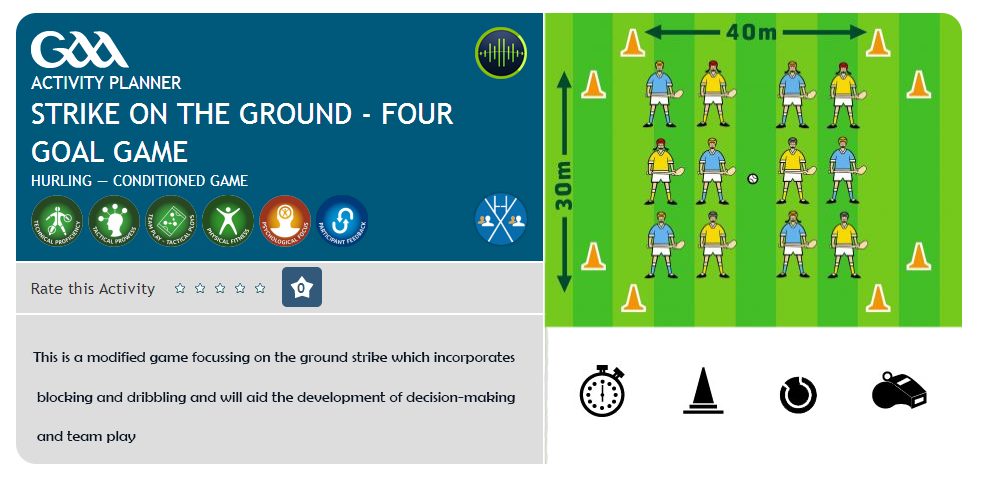 Plan your own sessions with the help of the new GAA Activity Planner.  Click here for more.