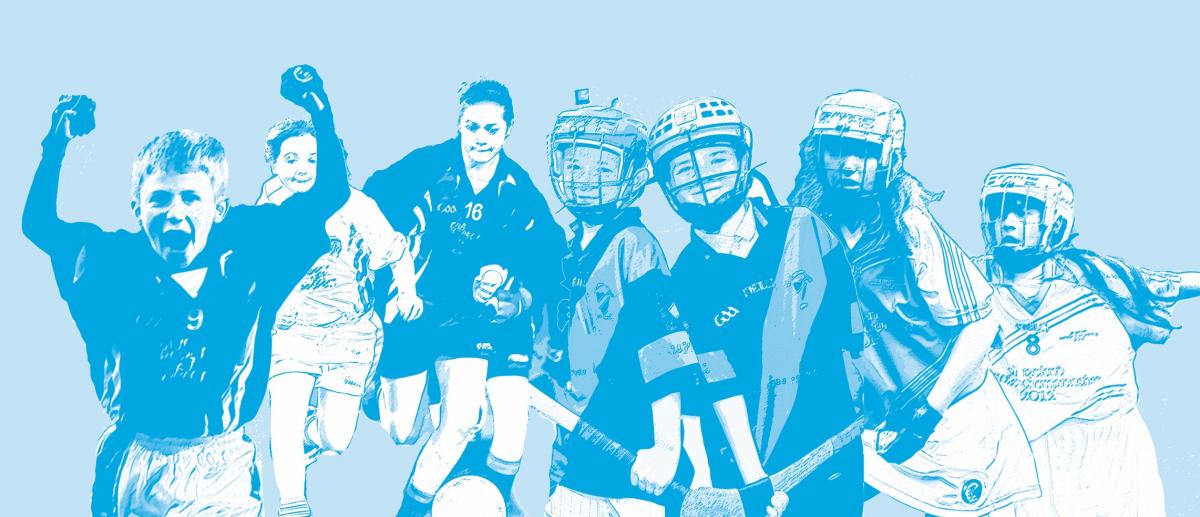 Temporary Safeguarding 1 Programme
*This option is no longer available - in order to meet your safeguarding requirements you will need to book on a safeguarding workshop through your club or county.*
With no on-field activity taking place over the last few months many Clubs and County Boards have concentrated on recruiting new or potential coaches to work with underage teams or in related roles of responsibility.
Additional coaching programmes have been provided for these new or potential coaches and this has naturally led to a surge in applications to attend the Safeguarding 1 (Child Protection in Sport Awareness) Workshop, a requirement for all underage coaches. The current temporary ban on face-to-face training has also put additional pressures on our delivery of virtual safeguarding training with every available online slot utilised on a daily basis.
As a temporary measure, NEW or POTENTIAL coaches of underage teams who have completed or are completing their Foundation/FUNdamentals coaching qualification may avail of a short-term arrangement and fulfil their initial safeguarding training requirements by completing the Safeguarding 1 Online Refresher Programme.  For NEW or POTENTIAL coaches of underage teams this training will be knowns as the Temporary Safeguarding 1 Programme.
This safeguarding training recognition will suffice for them to commence in a coaching or related role of responsibility and remains in place until such time as the new coach has attended their virtual or face-to-face safeguarding workshop or will expire on 31 December 2021