The Hook Kick
The Hook Kick was chosen as Skill of the Month for November as highlighted in the clips below of the International Rules Test between Ireland and Australia, in Perth.   
You need to give consent to "Social Media Cookies" to see this content

Click here for more videos on 'The Hook Kick'
To learn more about coaching this skill, click the icon above for videos covering Key Teaching Points and relevant coaching activities or click on the skill card image below: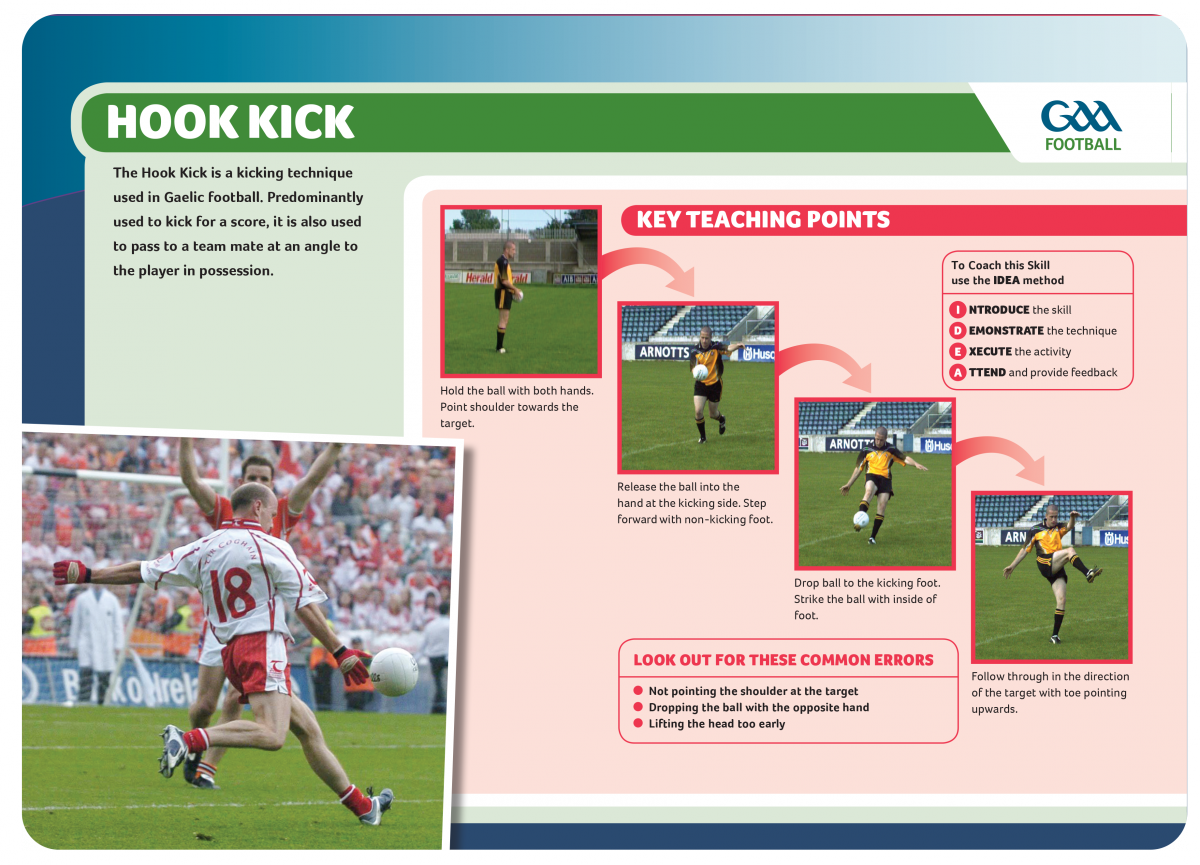 See the new GAA Activity Planner  
Click the banner below to visit the new GAA Activity Planner and build your own sessions using the library of age related activities & drills available.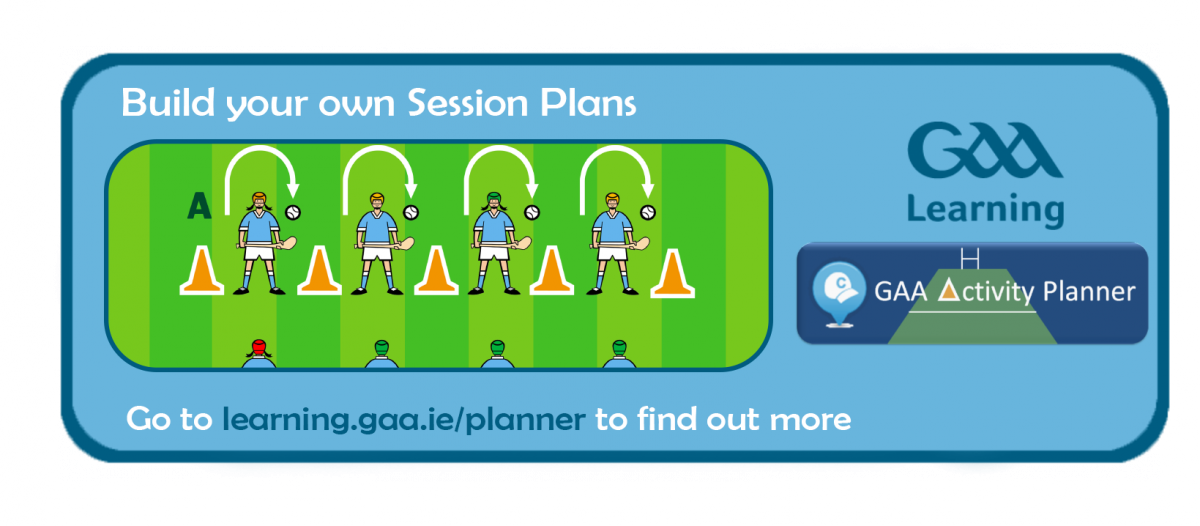 How do YOU coach this skill?
Do you have any tips for coaching this skill that other coaches could benefit from? Please share your comments below.