The Healthy Club Officer training aims to:
 Prepare all clubs for involvement in the Healthy Club Project, the GAA's flagship health & wellbeing initiative
 Refocus the role on making the entire club a healthier place for everyone to enjoy
 Maintain the evident based values and principles that underpin health promotion activities
 Translate learnings of Healthy Club case studies into a solutions-focus practical workshop that creates discussion on how clubs can become Healthy Clubs
 Ensure the new Healthy Club manual becomes a 'how to' bible for all GAA clubs and support them on their journey following this training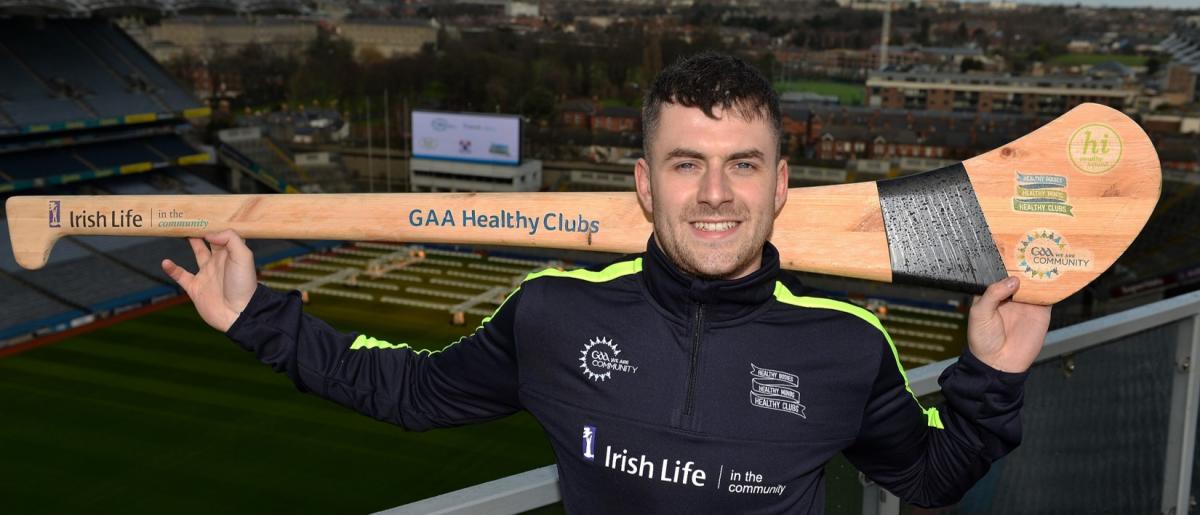 HEALTHY CLUB OFFICER TRAINING CONTENT – SNAPSHOT
   

SECTION

 

TIME

SLIDES

METHODOLOGIES

NOTES

Section 1.

Introduction

10 minutes

1-3

Tutor presenting

Self-reflection

Introduces the training content and learning outcomes.

 

Section 2.

Setting the Scene

25 minutes

4-13

Tutor presenting

Group activity

Video

 

Acquaints the participants with each other. The unique position of the GAA is explained. The evolution and a synopsis of the Healthy Club project is presented. Benefits of becoming a Healthy Club are explored and explained.

Section 3.

Role of Healthy Club Officer. Building Blocks of a Healthy Club. Insurance considerations when planning and organising activities

20 minutes

14-22

Tutor presenting

Participant feedback

Participant activity

Participant discussion

Participant exploration

The role of the Healthy Club Officer is explained, attention is also given to what they are NOT expected to do. The four building blocks framework is explained – how its implementation helps sustain the Healthy Club approach.

The importance of insurance and what considerations clubs should be aware of when planning and delivering healthy club activities is discussed.

Section 4.

Steps to Becoming a Healthy Club

50 minutes

23-45

Tutor presenting

Participant discussion

Participant reflection

Video

Participant group activity

The process of becoming a Healthy Club is explained.  GAA Health and Wellbeing areas of work are presented in conjunction with practical examples of what clubs have done in each area of work.

Section 5.

Critical Incident Response Plan, Communication.

10 minutes

46-48

Tutor presenting

Components of developing and implementing a club Critical Incident Response Plan are presented. The importance and methods of communicating are explained.

Section 6.

Supports & Learning Recap

10 minutes

49-53

Tutor presenting

Participant discussion

Participant reflection

GAA supports are explained. All learning content is revised, participants are given the opportunity to ask any questions and next steps are offered.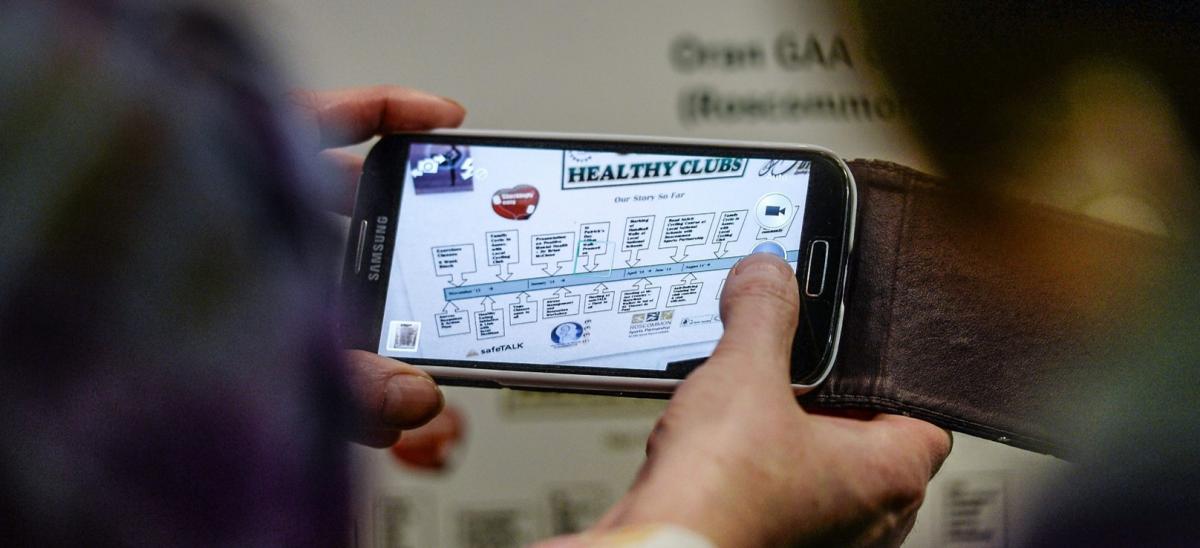 To receive training please email your County Health & Wellbeing Chairperson on [email protected] (replace 'county' with your county name for example [email protected]).
More Healthy Club Officer resources (including the Healthy Club manual) can be found on the Community & Health website @ www.gaa.ie/community