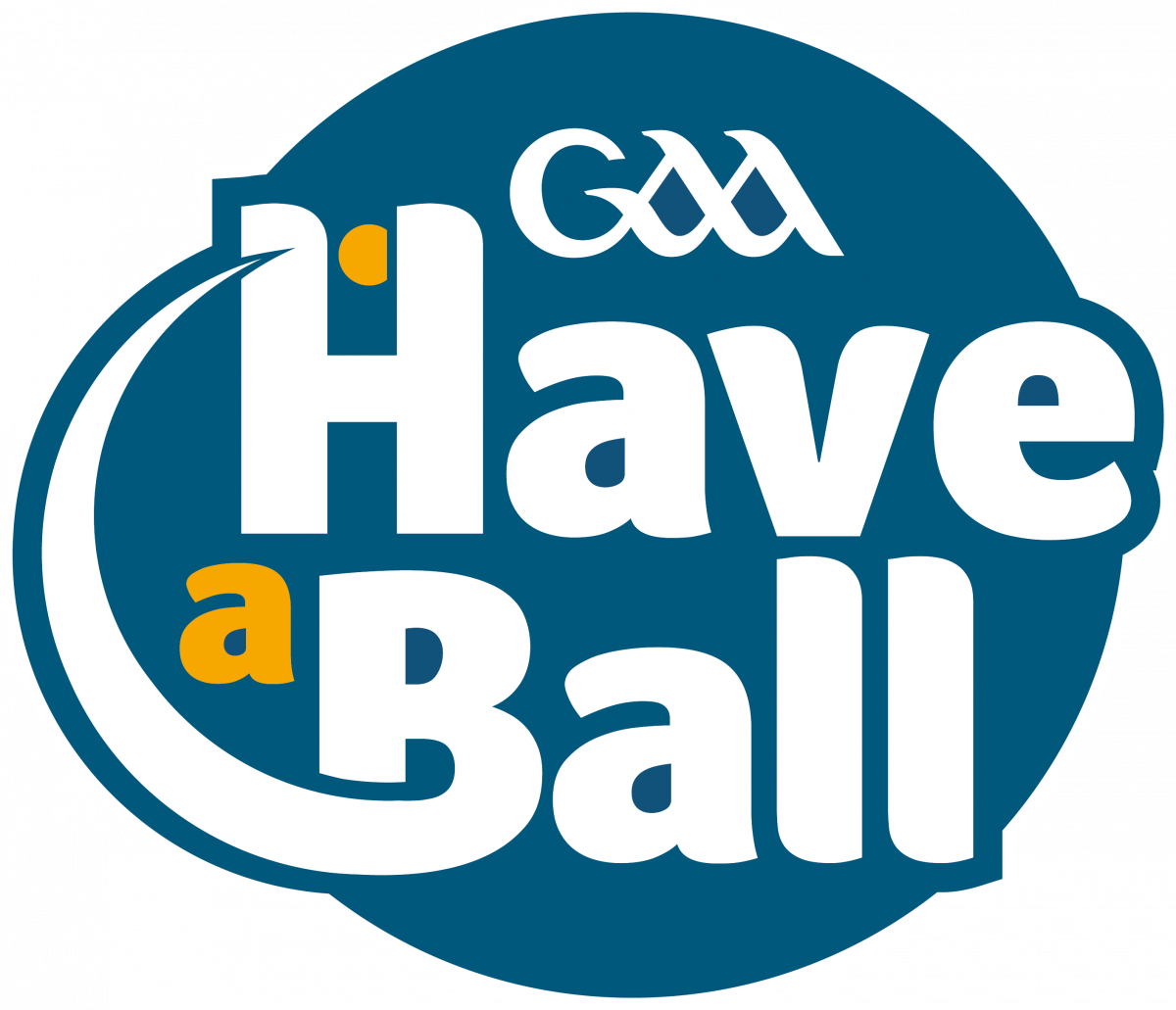 Have-a-Ball is a series of fun-based exercises that contribute to the development of rudimentary and fundamental movement skills among children aged 4-12 years.
This initiative is one of the activities of the GAA's 5 Star Centre Initiative.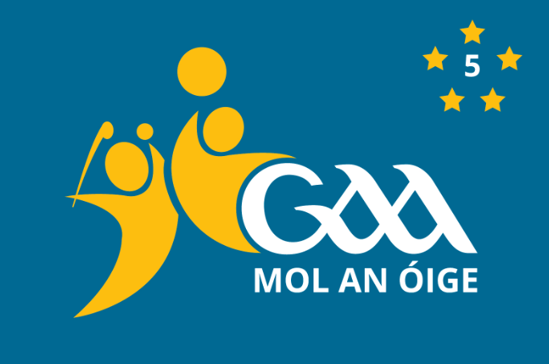 GAA Activity Planner for Hurling, Football, Handball and Rounders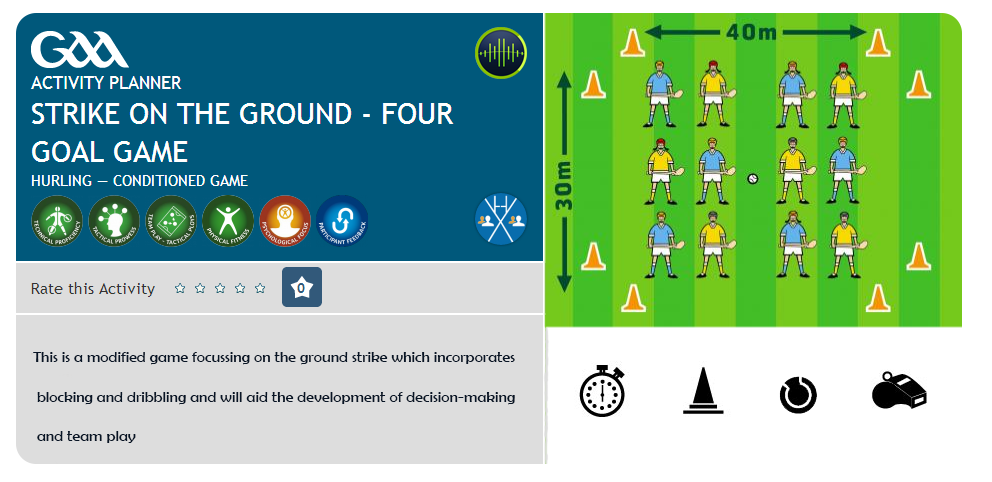 Plan your own sessions with the help of the new GAA Activity Planner.  Click here for more. 
The GAA Have a Ball programme was piloted in Limerick (Killinure National School and Lisnagry National School) during May & June 2017 by the GAA National Games Development and Research Department in conjuntion with DCU. Children participating in the sessions underwent a Fundamental Movement Skill (FMS) assessment - Test of Gross Motor Development, 3rd edition - before and after the intervention, as part of the 'Moving Well-Being Well' study being conducted by Dublin City University's Insight Centre for Data Analytics. The tests were conducted and results produced by Stephen Behan, Cameron Peers, Dr. Johann Issartel and Dr. Sarahjane Belton. The assessment results showed significant improvements in the participants' FMS after the intervention: an overall average increase of 7.3%. This is a remarkable increase, considering the high level of FMS ability among participants prior to the intervention.
The full research report is available here.