Coach
GAA Games Development Conference 2018
The GAA Games Development Conference 2018 is being developed in partnership with Sky Sports and will take place on Friday and Saturday, January 12th and 13th 2018 in Croke Park. 
Run as a partnership between all of the Gaelic Games Associations, the Conference will offer the 750 delegates attending an opportunity to access talks relating to key coaching issues in hurling/camogie, Gaelic football/Ladies Gaelic football, Handball and Rounders which are related to players across the entire player development pathway.
Friday, January 12th will feature a Youth Development forum that will investigate many of the issues related to ensuring that player are provided with an adequate programme of games, appropriate to their needs and abilities. Speakers will present on a number of initiatives that have been developed to complement the formal games programme.
Saturday, January 13th provides an opportunity for delegates to attend sessions from speakers of national and internal renowned covering topics relevant to the player, the coach, the game and the environment. Speakers include:
Paul McGinley, Professional Golfer and Captain of the European team for the Ryder Cup 2014
Stephen McDonnell, former Armagh Senior Footballer
Diarmuid Lyng, former Wexford Senior Hurler
Tony Óg Regan, Psychologist to the Galway Minor Hurling team, All Ireland Champions 2017
Peter Keane, Manager of the Kerry Minor Football team, All Ireland Champions 2017
Ashley Jones, Strength and Conditioning coach, formerly coach to the New Zealand All Blacks
Tickets cost €60 and are available to purchase from the dedicated ticket site.
---
Provincial Hurling Coaching Workshops
National Hurling Development Manager - Martin Fogarty - has scheduled four Provincial Hurling Coaching Workshops to take place this summer. The sessions will take place on:
Connacht - May 20th
Munster - July 15th
Ulster - July 22nd
Leinster - July 29th
Each workshop will consist of a Practical session (station based with participants rotating to each station), followed by Q & A session with the guest coaches.
Coaches include:
Jamesie O' Connor (Clare)
Ken McGrath (Waterford)
Ollie Canning (Galway)
Eamon O' Shea, Brendan Cummins (Tipperary)
D.J. Carey, Tommy Walsh, Michael Rice, Jackie Tyrell, Brian Hogan, Eoin Larkin (Kilkenny)
For more information, or to purchase tickets to attend, please visit the Provincial Hurling Coaching Workshop webpage
---
The Coach10/MVA Model for Effective Coaching

Click on the image above to learn about the model
---
Games Development Conference 2017 - Overview
---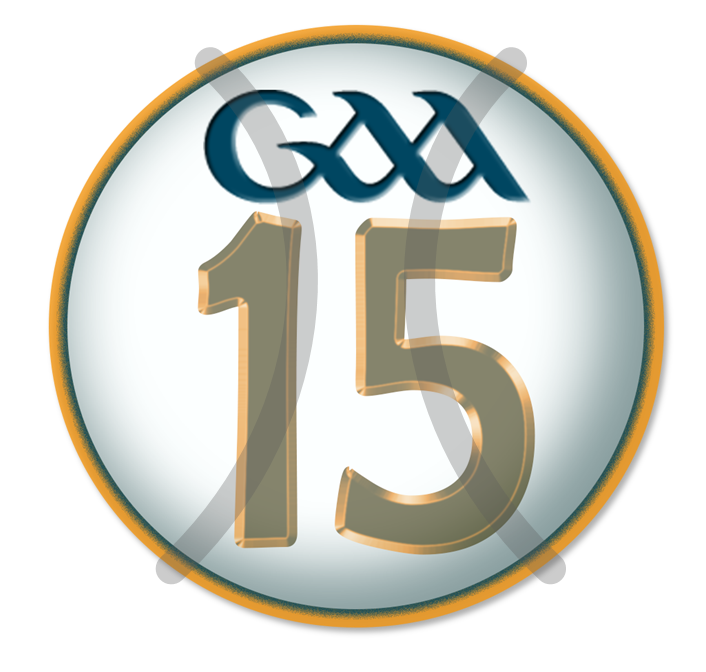 Injury Prevention/Warm Up Programme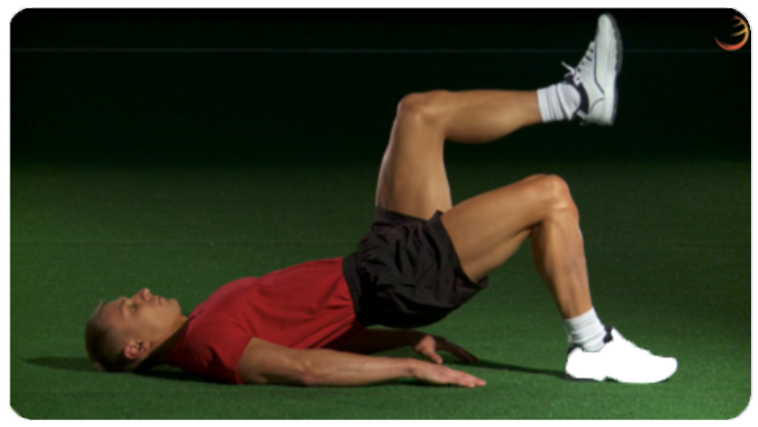 Introducing the 'GAA 15' Injury Prevention Programme in association with Salaso. This Programme is a series of short videos showing exercises that can be used to prevent injury in our players or as a standard warm up routine prior to a practice session or game. The exercises are broken into 6 key areas, i.e. Running, Strengthening, Sport Balance, Jumps, Hamstrings & Sport Specific.
Click on the image above to see more...
---
Mandatory Coaching Standards
Árd Chomhairle has approved the following standards for Inter-County and Club teams from 2016:
Inter County Management Teams
For the 2016 season, all Inter-County Management teams will contain an Award 2 coach. This person would ideally be the head coach. Applications for a derogation can be made to the National Games Development Committee where deemed to be in the best developmental interests of the relevant team.
For the 2018 season, all Inter-County Head Coaches will be Award 2 qualified.
Club Management Teams
For the 2016 season, all Club Management teams will contain an Award 1 coach. This person would ideally be the head coach.
 For the 2018 season, all Club Head Coaches will be Award 1 qualified.
The following initiatives have been prioritised to support the roll out of these standards across the Association.
1.The delivery mechanisms for the GAA Coach Education Programme to be expanded to include Online (learning.gaa.ie), Communities of Practice and Mentoring.
2.Recognition of relevant competencies gained through non-GAA programmes or internal programmes, currently not formally linked to the GAA Coach Education Programme, will be facilitated and quality assured.
3.An assimilation programme will be established to recognise the competencies of managers and coaches who have gained experience and expertise without gaining GAA CEP qualifications to date.
For further information contact the GAA Games Development Department by telephone at (01) 8363222 or by email at gamesdevelopment@gaa.ie
---

Coach Education Contact List
To find out about coaching courses in your area please contact your local GAA Coaching Coordinator.